Northern Lights Poster
Poster, 42 cm × 59.4 cm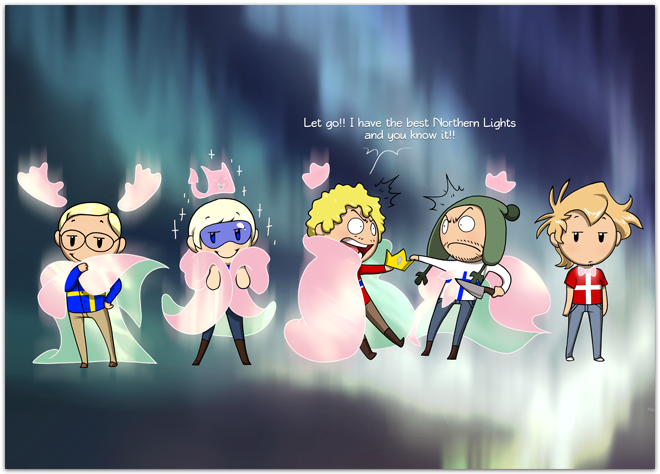 42 cm × 59.4 cm Poster
(16.5 inches x 23.3 inches)
A poster version of the comic;
Bright Lights
.
"Auroras can be quite serious business up here in the north, especially because some have more than others."
The posters are printed on thick Art 170gsm paper. They are full colour on the front side.
They are packed in hard tubes and sent via Royal Mail.
AND
for an unlimited time you'll also get a free random 2nd poster: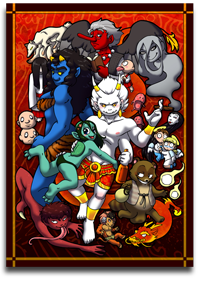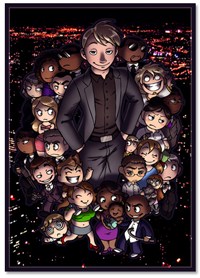 ---
contact@satwcomic.com
Price:
$14.50
(
€12.85
) (
£9.50
)
Price includes postage.
PayPal:
Bitcoin:
Pay With Bitcoin
---
More Products
---
About / Contact / Track my order / Returns / Security / Reviews
Copyright © 2021 Mepsu Ltd