Hi, I'm Humon, the creator of comics like
Scandinavia and the World
. Many people have asked me and my team about reprinting my Animal Lives illustrations and thanks to Kickstarter we did that:
This is a new printing of the Animal Lives series. This time as one bigger book, with new pages and additional illustrations.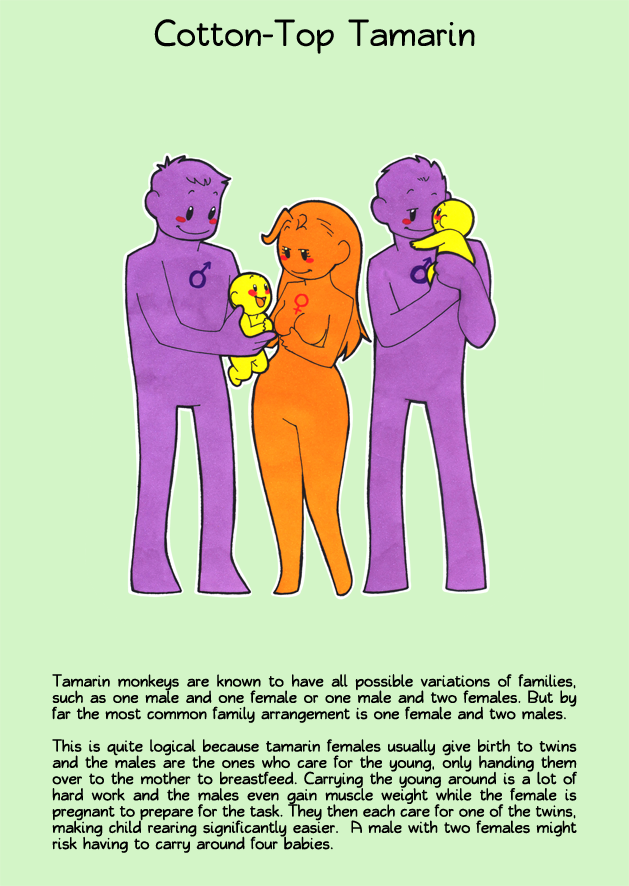 This colourful illustrated book explores in a fun way, the details of animal mating behaviour, which is depicted in the form of human looking characters. There is also a factual written section with each page.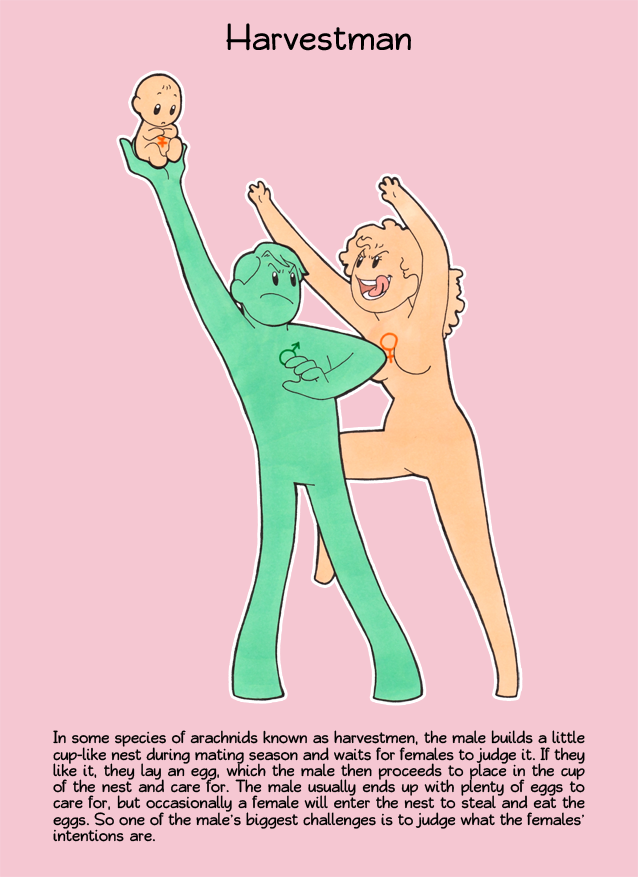 The book has 38 colour pages, printed on Coated Silk paper with "perfect" binding.
The book contains the original 28 informative and fun stories + 3 new stories + 31 realistic animal pictures.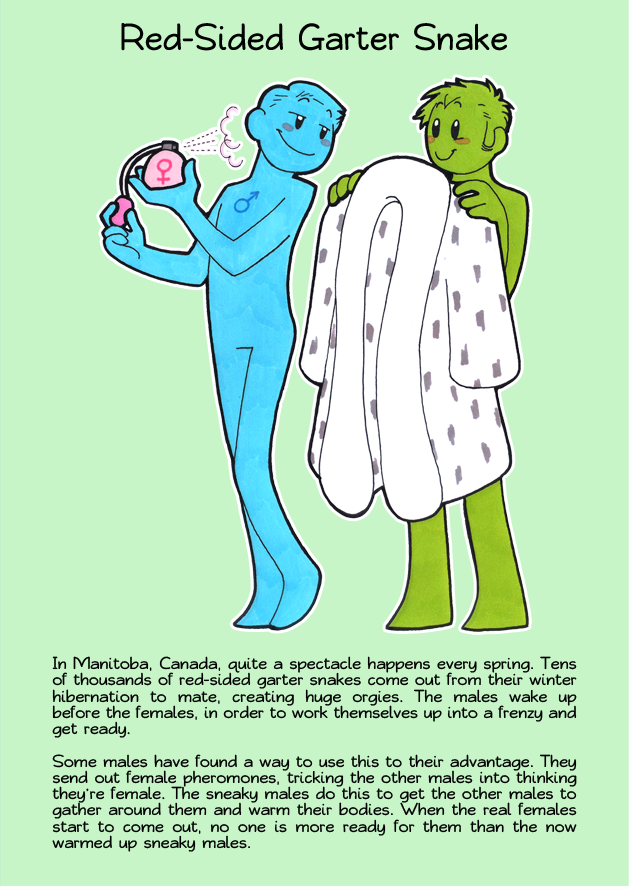 Thank you to the
1,224 Kickstarter backers
who made this book happen!